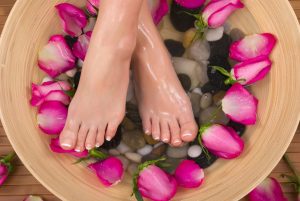 Sweet Lemon Acid Foot Mask
3SG26429
Skin care isn't just for the neck up, it encompasses the entire body right down to our toes. Exfoliation and hydration are important to maintaining soft and smooth feet.  Take care of your feet and renew dry rough skin with an exfoliating foot mask.
INGREDIENT STORIES
Indigofera Tinctoria Leaf Extract (Indigo), offers restorative and smoothing properties.
Glycolic Acid & Lactic Acid, powerful and effective alpha hydroxy acids with exfoliating properties that break down dead skin cell to re-texturize, and refresh dull tired skin.
Hylauronic Acid, a super humectant, plays a key role in both hydrating the skin and retaining moisture.
FEATURES & BENEFITS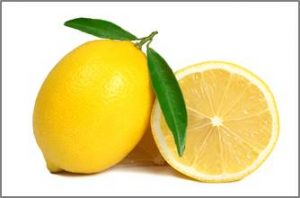 Antioxidant activity of lemon extract
Humectant properties of sugar
Fast acting
Leaves feet feeling smooth and soft