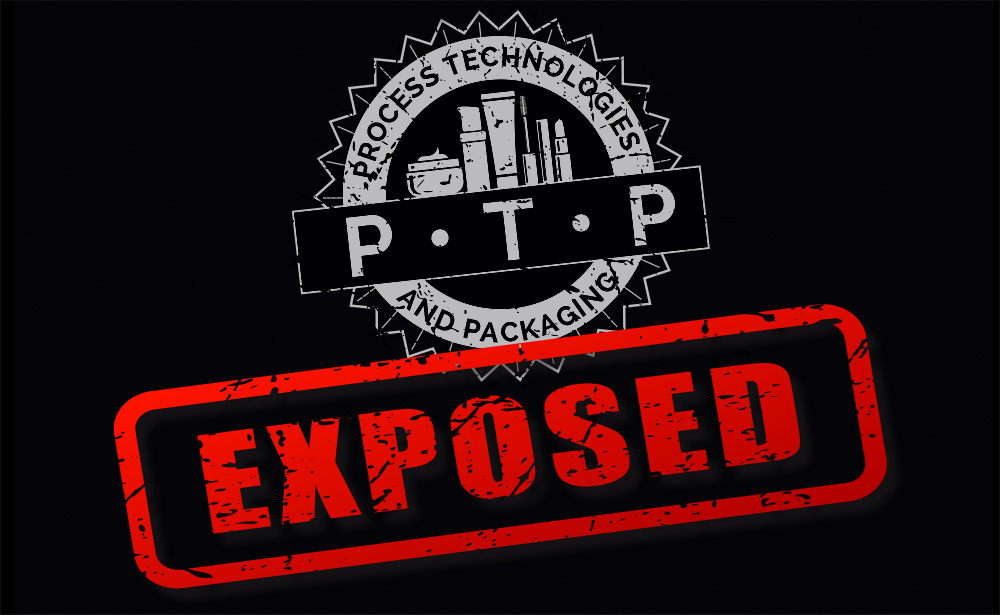 September, 2018-New York, NY–       PTP debuted it's Fall/Winter Innovation Showcase, Exposed, at MakeUp In New York.  Featuring  products in all categories of PTP manufacturing capabilities, including emulsions, lipsticks and slurry powders,
The 20 piece collection boosts original formulations, high-performance products, and marketing stories that address consumer trends.
The goal of balancing natural ingredients and safe synthetic materials to create unique benefits and textures is evident throughout the collection.  According to R&D Chemist, Mia Robb, "effective formulas start with the right ingredients."
To review the collection, click here to set up a meeting.