To explore these collections, contact our sales team.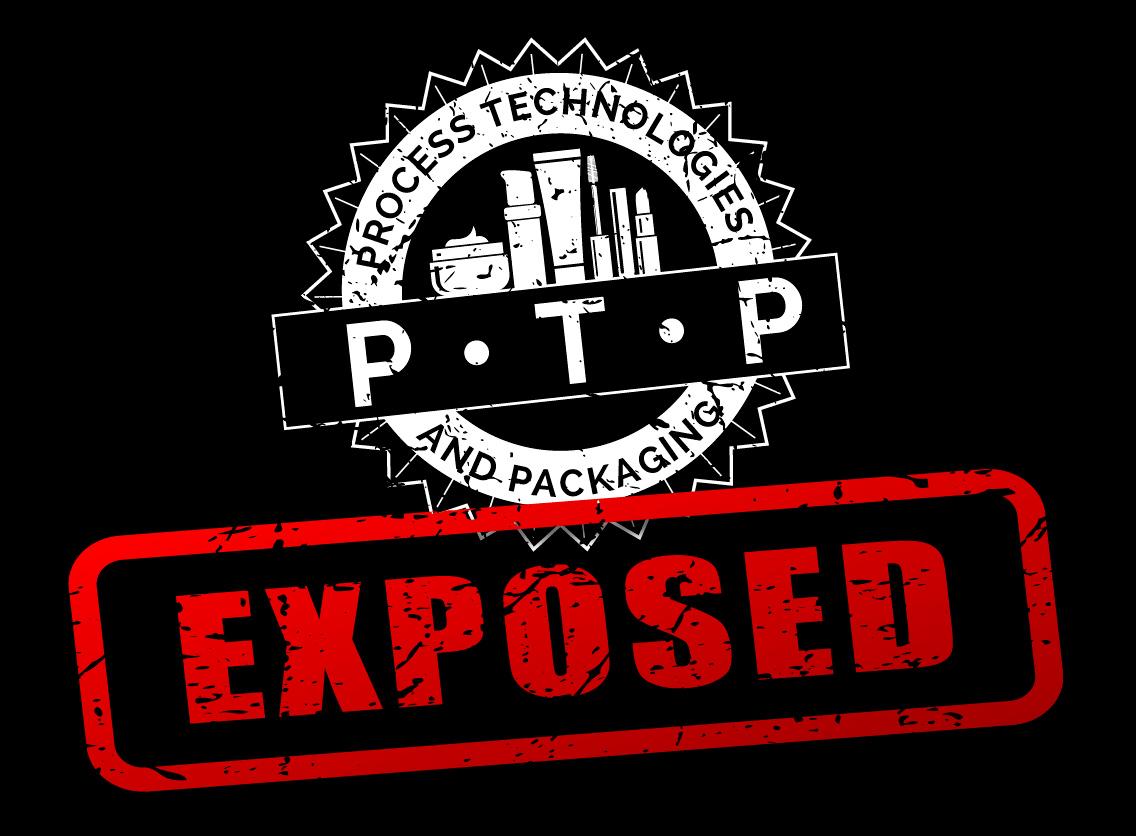 Exposed
A transparent and honest look into what makes beautiful products. Addressing consumers'  heightened sense of awareness, this collection highlights great formulas and the mindfulness involved in selecting ingredients.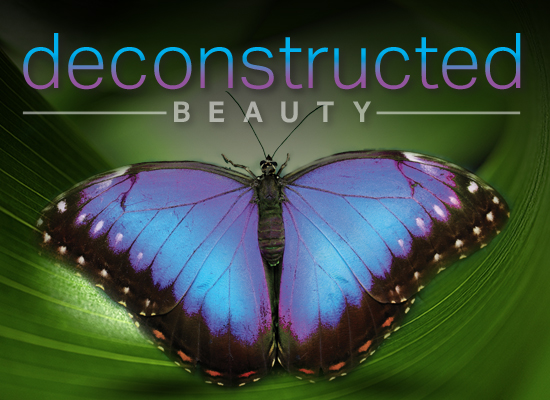 Deconstructed Beauty
An exploration into the separate elements of beauty, skin care and color, and the synergy as they come together.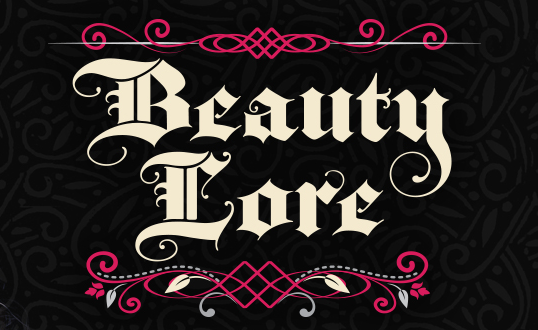 Beauty Lore
Beauty Lore is a collection of products that explores traditional beauty rituals and then elevates them for the modern consumer. Simple truths originating in nature balance luxury and a renewed sense of well-being.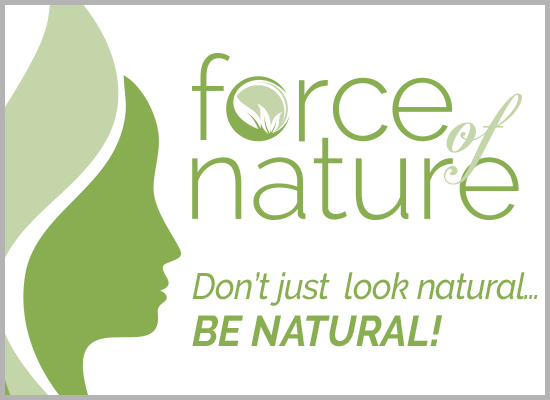 Force of Nature
Women identify with makeup, but it's not their identity. Force of Nature is a collection of products that allows the consumer to celebrate their natural self.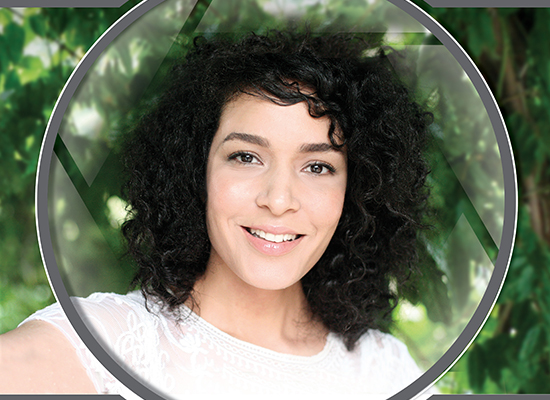 Unfiltered Beauty
Products for the selfie world.
Unfiltered Beauty encourages the use of technology to reconnect with your natural self. Our products focus on minimizing pores, correcting uneven skin tones and long-lasting colors. Selfies should appear flattering and flawless while at the same time casual and natural.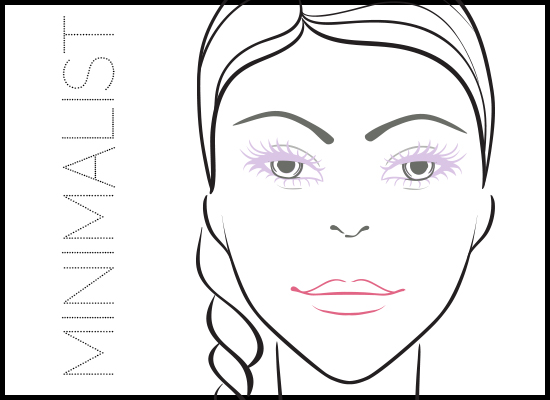 Minimalist
Minimalism is a tool to pare-down excess in favor of focusing on what's important. Purpose-driven products that focus on the essential element of great skin…hydration!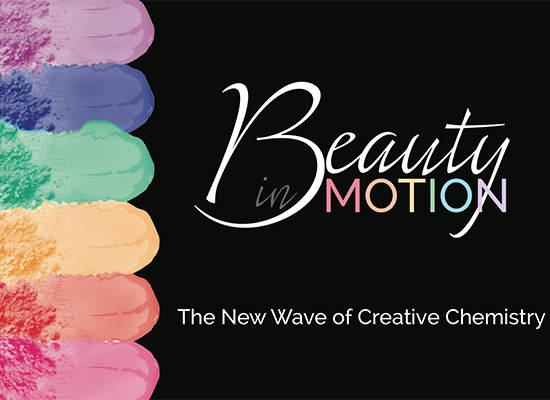 Beauty in Motion
Focused on transformation, Beauty in Motion introduces new life to texture and color.  
Products transform their texture to create a new world of possibilities. Hybrid products of both skincare and color create transformations that stay with you while you're moving all day.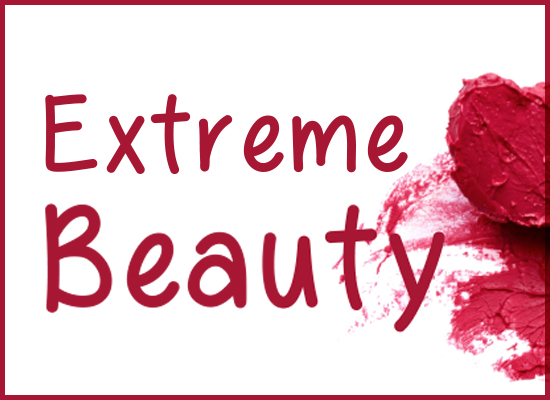 Extreme Beauty
Experience bold new formulas that push the boundaries of color, texture, and performance. From sheer to opaque, light-weight to dense, flat matte to heavy metal, the products in this collection have a 'wow-factor' that's at the high end.